About US
Atlantis Diffusion SAM & Axiadis SAM are Monegasque Limited companies, based 15/15, Bis Bd Princesse Charlotte.
Our Leading companies are specialized in the distribution of medical devices in the field of Orthopaedics.
Our products resulting from French manufacturers and faithful partners : hip, shoulder surgery & knee prosthesis, Osteosynthesis, Trauma and Extremities, spinal,... (non-exhaustive list).
Our network of sales agents and IDE/IBODE are attentive to our customers needs, in order to fulfill satisfy their requirements, so as the patient welfare remain our priority.
We are AFAQ-AFNOR ISO certified 13485 since 2006
Our team :
The Managment and the Administrative Departments are managed by our Head Office in Monaco, by 14 Collaborators, as follows :
1 General Manager
1 Assistant Manager / Quality
1 Quality Manager / Regulatory Affairs Manager
1 Sales Manager
4 Sales Assistants
2 Public Tenders / Event Managers
1 Logistic Manager
3 Accountings
Certifications ISO et compliance
Products
Products dedicated to health professionals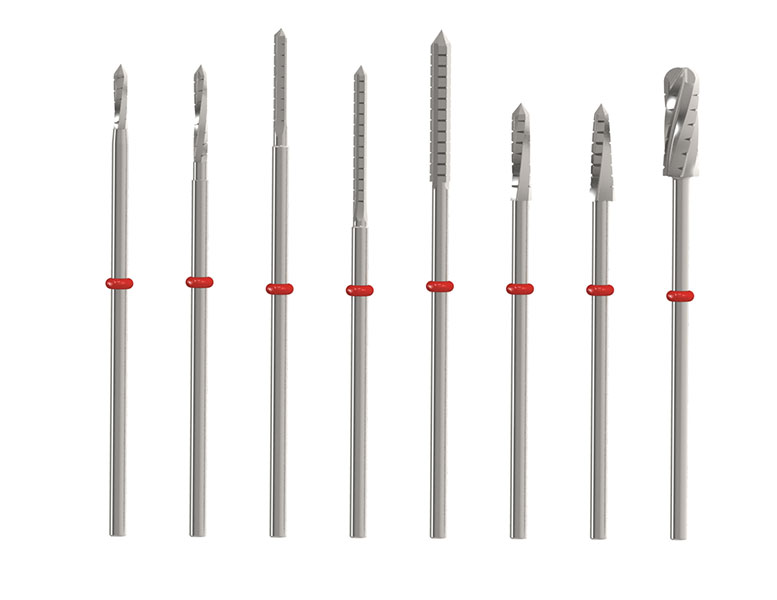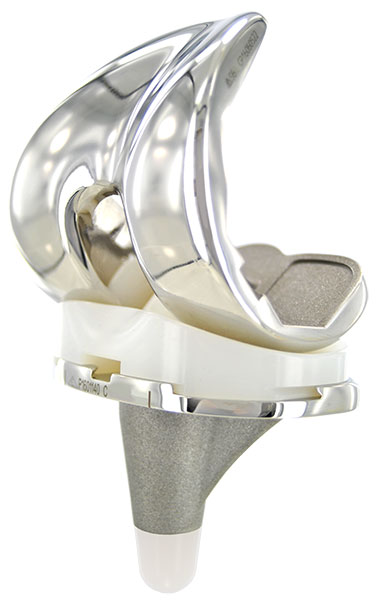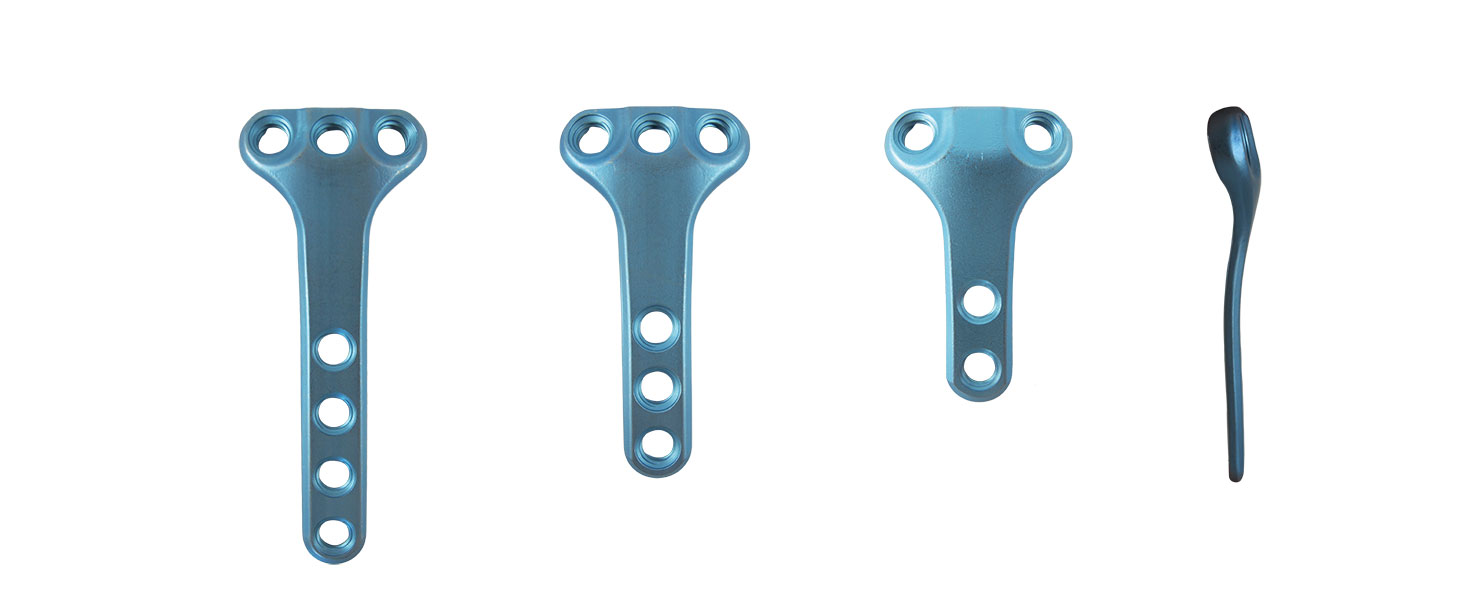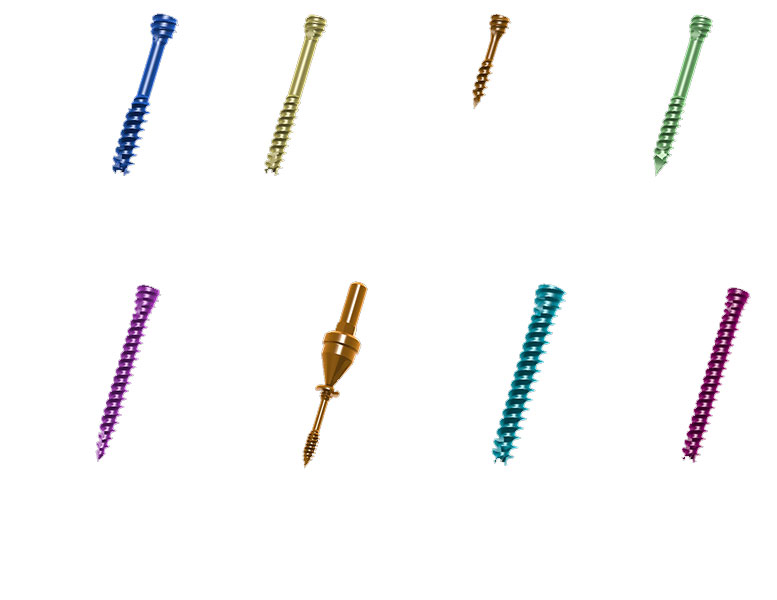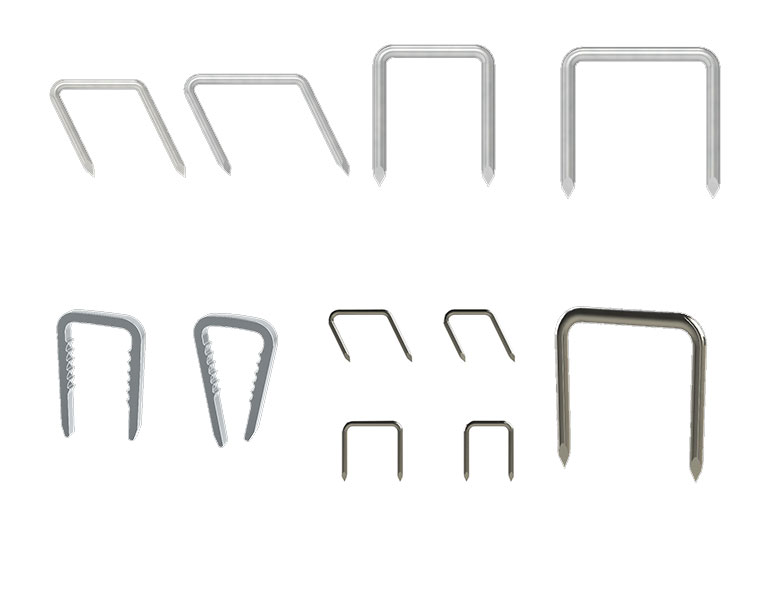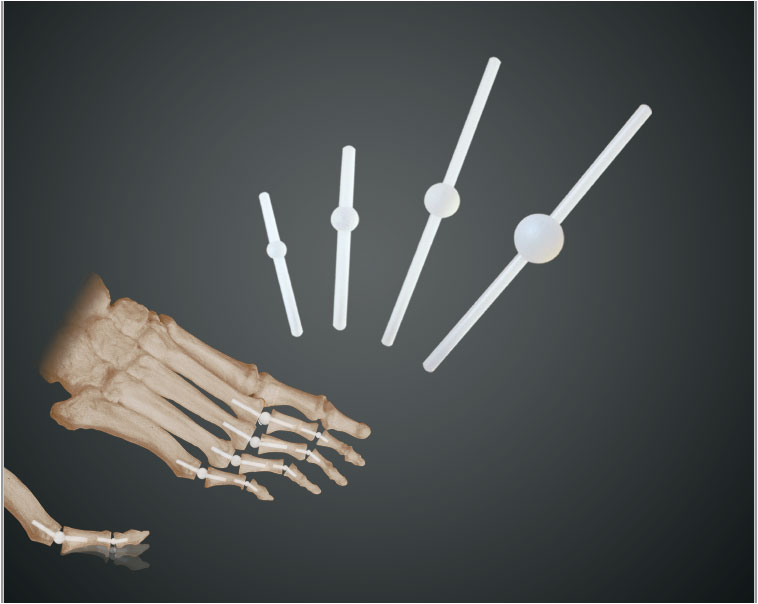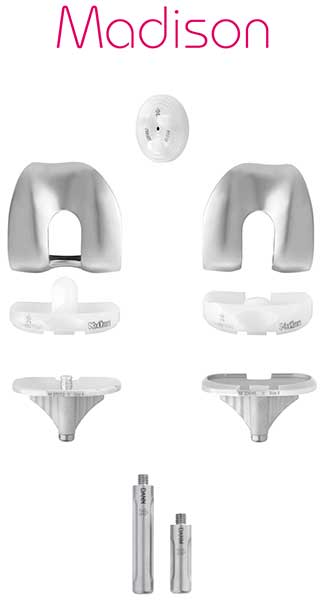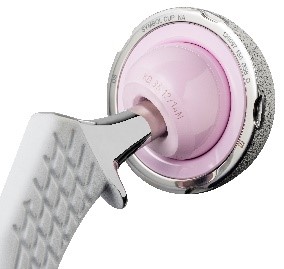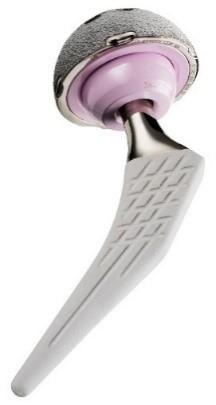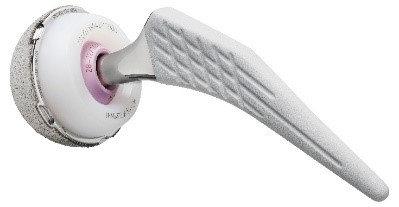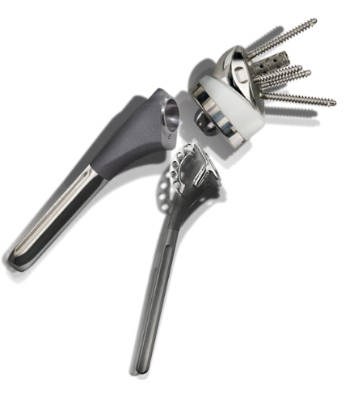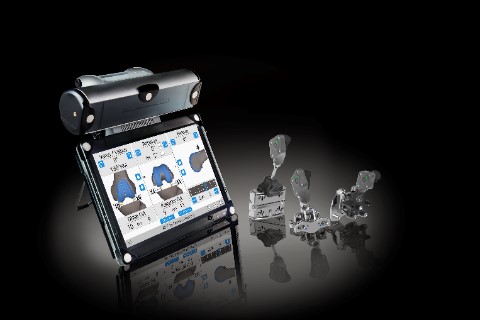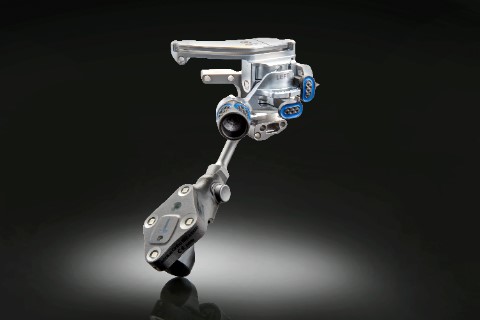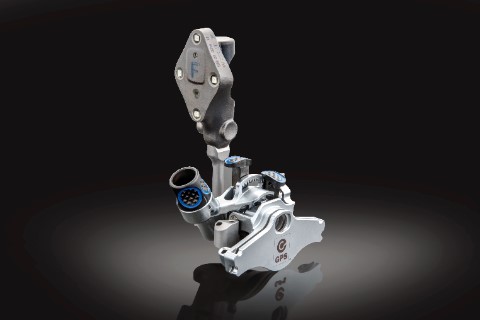 AXIADIS / ATLANTIS DIFFUSION distributeurs exclusifs en France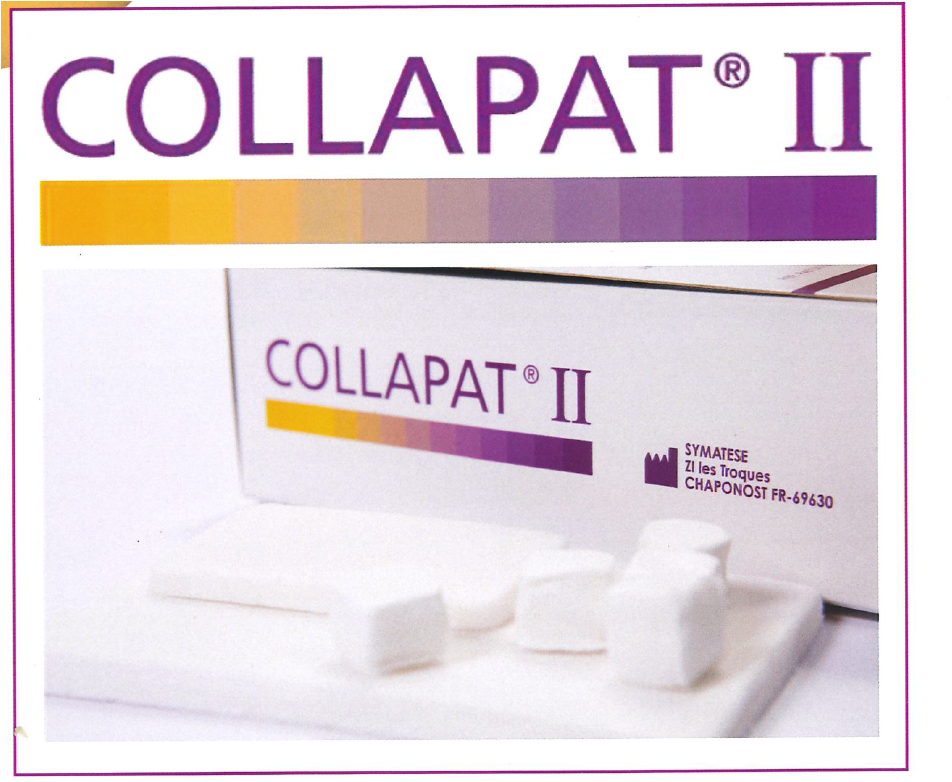 | REFERENCES | TAILLE | UNITES |
| --- | --- | --- |
| PAT35X6 | 3,5 x 6 x 0,6 cm | 1 unité par boîte |
| PAT7X11 | 7 x 11 x 0,6 cm | 1 unité par boîte |
| PAT1X1X1 | 1 x 1 x 1 cm | 5 unités par boîte |
AVANTAGES DE COLLAPAT®II
- Ostéoconducteur
- Effet hémostatique
- Prêt à l'emploi et facile à manipuler, à façonner et à découper 1
- Hydrophile
- Adaptation parfaite
La plateforme Technologique Collagène de SYMATESE donne à COLLAPAT®II ses caractéristiques
► Le processus complet est intégré pour assurer l'INNOCUITE, la QUALITE et la FIABILITE.
► COLLAPAT®II présente des affinités cellulaires, pour la reconstruction tissulaire grâce à la préservation des qualités biochimiques et biologiques du collagène.
► COLLAPAT®II est parfaitement biocompatible grâce à un savoir-faire et à la maîtrise de SYMATESE dans le procédé d'extraction et de purification.
► La structure minérale tridimensionnelle poreuse de COLLAPAT®II améliore la différenciation des ostéoblastes et accélère l'ostéogénèse sur l'ensemble du site de greffe. Un processus de réticulation sur mesure permet de maintenir la structure du collagène pendant que les cellules du patient colonisent le greffon, et permet la résorption du collagène après le remplacement osseux 2.
 1- Données internes SYMATESE – NOT 138.
 2- Données interne SYMATESE – COLLAPAT®II Clinical Evaluation Report.
Partnairs
We are faithful partnership
CONTACT
ATLANTIS DIFFUSION SAM - Villa les Lauriers – 15/15, Bis Boulevard Princesse Charlotte – 98000 MONACO
Vert : 0800.917.157 - N° Fax Vert : 0800.905.452
Rachel MORENO
General Manager
Tél. : +377.97.97.61.35
Fax : +377.93.50.93.01
Yvette GUERRA
Sales Manager
Tél : +377.93.50.85.57
Fax : +377.93.50.93.01
y.guerra@atlantis-diff.com
Alain FORLAI
Accountings department
Tél : +377.97.97.61.33
Fax : +377.93.50.93.01
a.forlai@atlantis-diff.com
Valérie BARTHES
Logistic Tender / Event
Tél : +377.93.50.85.59
Fax : +377.93.50.93.01
v.barthes@atlantis-diff.com

Quality / Regulatory Affairs
Tél : +377.93.50.93.00
Fax : +377.93.50.93.01
qualite@atlantis-diff.com